Welcome to our helpful Information page with plenty of useful resources relating to our Tiled Conservatory Roofs and Iconic Garden Rooms
Here you will find a number of useful resources relating to our Tiled Conservatory Roof and Iconic Garden Room. This includes useful additional information and helpful links through to our trade partners websites which you may find interesting to view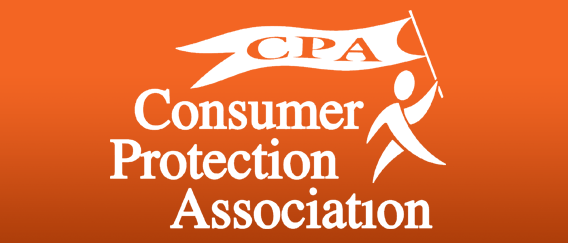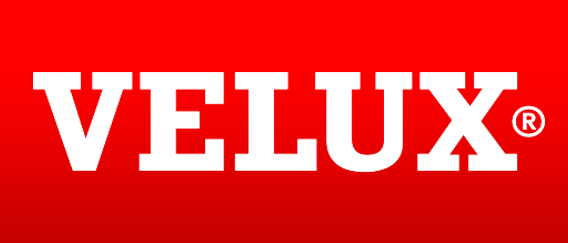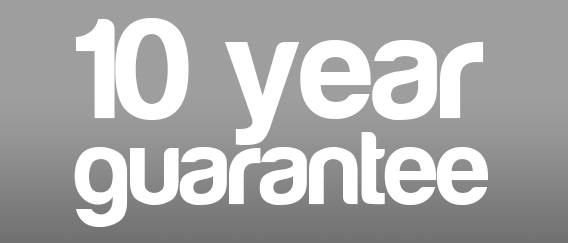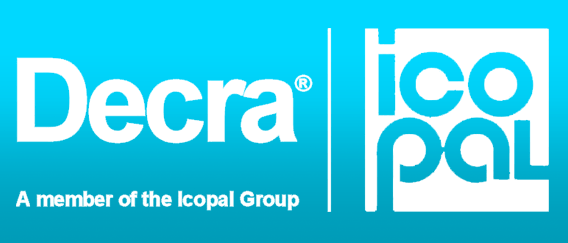 The Consumer Protection Association has honed its operations to find and develop the very best membership list of home improvement contractors spanning the entire of the UK.
VELUX has supplied high quality windows for over 60 years. With features that are second to none, you'll enjoy the combination of lots of daylight, fresh air and a clear view.
For our customers, We offer a 10 year insurance backed guarantee by the CPA for absolute piece of mind. We have 100% confidence in our product, we firmly believe you should too!
Decra Roofing Systems have a wealth of experience and was founded in the UK and Ireland in 1977 when the company introduced the world's first lightweight roofing tile.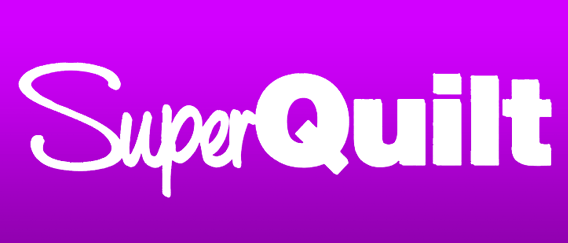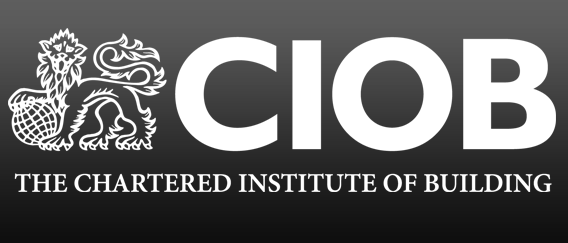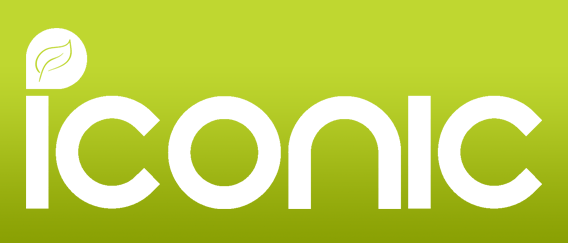 SuperQuilt Consists of 19 Layers and works by Reflecting radiant heat back into your home and through summer reflecting excessive Heat out making it our perfect choice.
Chartered Institute of Building (CIOB) is the world's largest professional body representing professionals working within the building environment in the UK.
Unmatched beauty, unsurpassed durability, innovation above all. At Tapco Roofing Products, innovation is how we deliver beautiful,  durable roofs.
Iconic garden rooms, the ultimate in style and practicality, designed and engineered by insullite, ensures quality and style with exceptional thermal properies.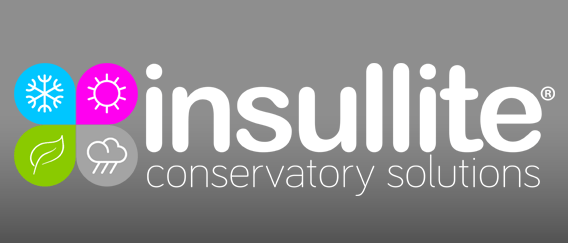 A tiled roofing system ready to go, designed, built and supplied by roof2room. The insullite warm roof system is strong, light and has exceptional thermal properties.
Metrotile is a high quality lightweight roofing tile which is perfect for tiled conservatory roofs due to its low profile design and choice of colour finishes available.
Working in partnership with MLM Building Control we are proud to introduce the Insullite Tiled Conservatory Roof as a full building control approved system.
We are proud to introduce our partner company Roofin Online Store, the one stop shop for all your roofing supplies. Head over to the Roofin store website www.roofin.co.uk